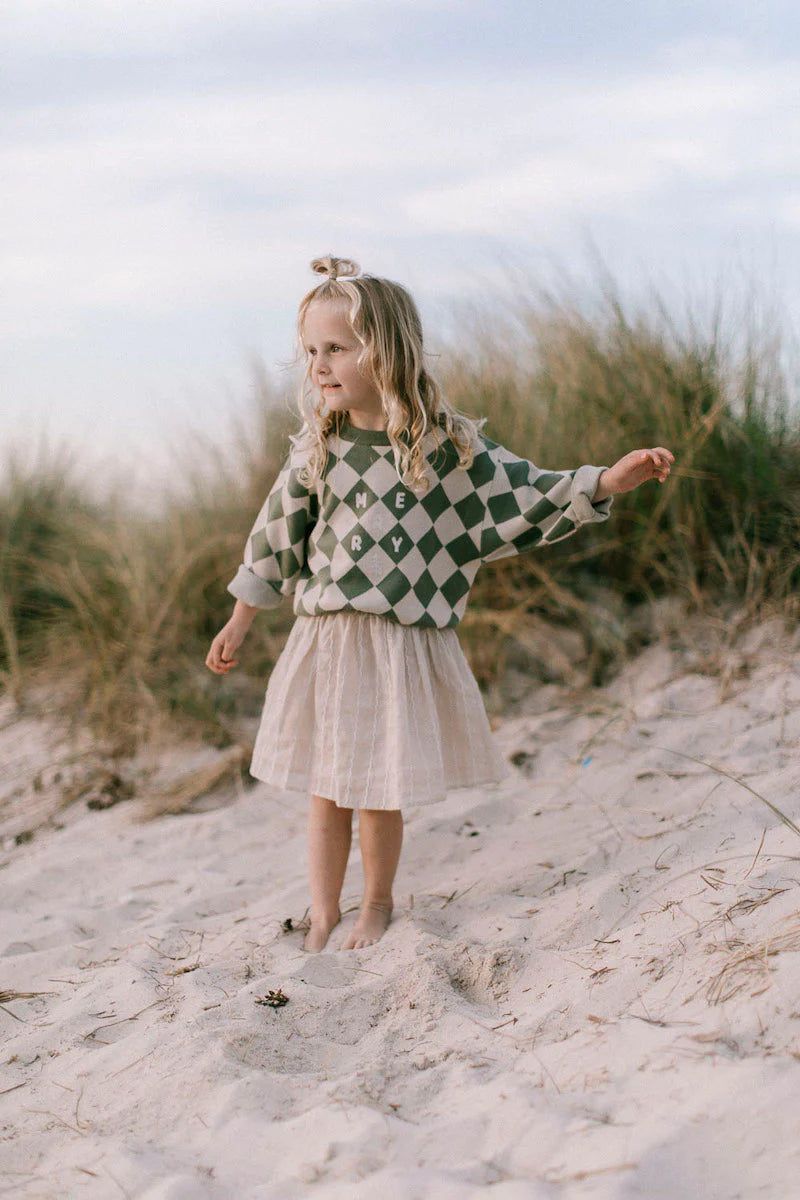 "Family is a little world created by love"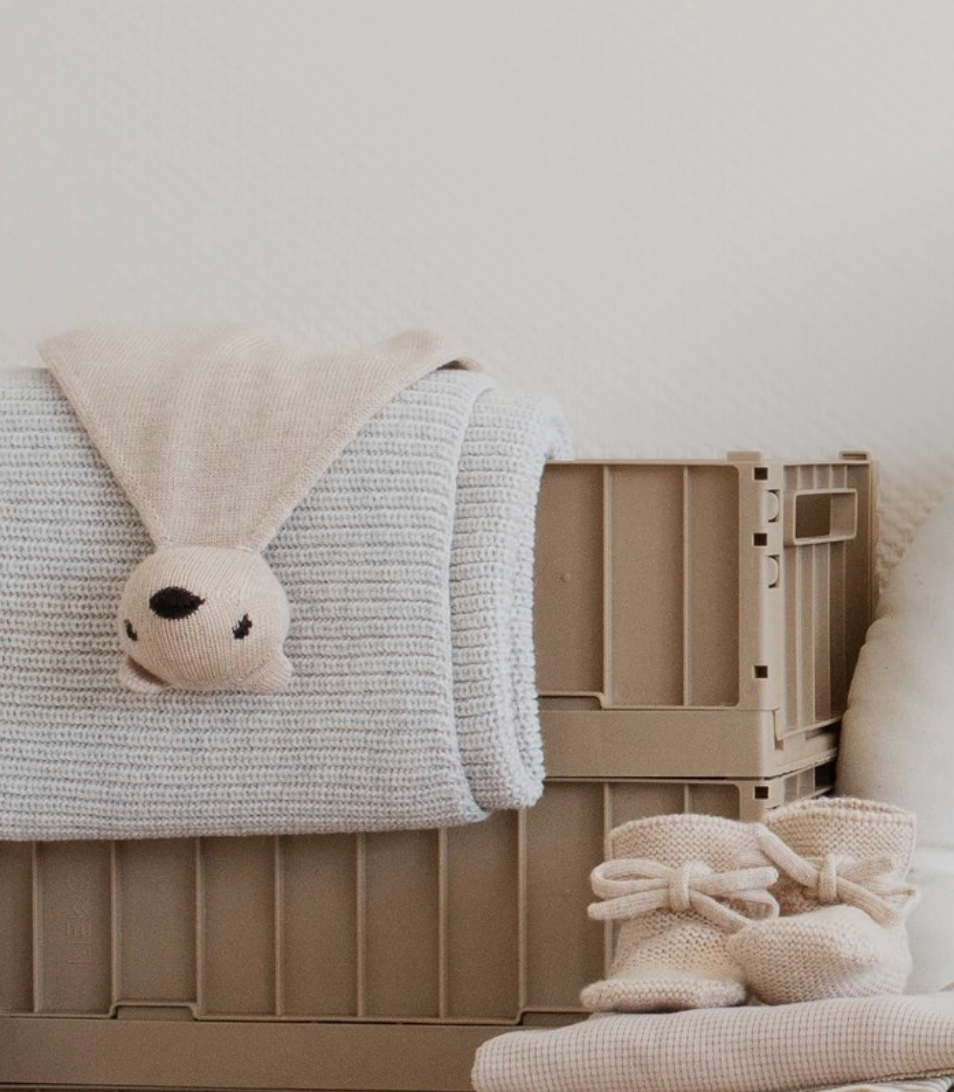 About US
PURE · CONSCIOUS · MODERN
At the heart of ANIMO Kids Family Concept Store is the passion for high-quality, beautiful, stylish and sustainable items. The carefully chosen product range is inspired by the design of hygge living and lifestyle. You will find products from newborn to school age kids; from high-quality fashion to nursery room decor or well-designed toys.
MEET THE TEAM
Beautiful Scandinavian Children's Clothing, Toys & Lifestyle Products
Animo Kids was created from the desire to bring the most beautiful, fun and sustainable children's products to one place. Today, we offer a wide range of personally-selected Scandinavian kid's toys, clothing, and lifestyle products, as well as gorgeous items for Mamas, and Mamas-to-be.
As a locally owned and operated business, Animo Kids delivers a curated collection of boutique products such as Scandinavian kid's clothes and accessories, that are functional, stylish and designed to be passed down or shared. We stock all of the most popular children's brands we adore ourselves, making Animo Kids your place to shop for thoughtful, high-quality items for the little ones in your life.
Discover the World's Best Scandinavian Kids Toys at Animo Kids
At Animo Kids, we stock a handpicked edit of our favourite books, dolls, puzzles, comforters, and décor items including gorgeous selections of Scandinavian kids toys from brands like Maileg, Liewood, Grown, Mushie, Silly Silas, Organic Zoo and Senger Naturwelt. Whether you're expecting, shopping for your toddlers, or looking to spoil a new Mama with a special gift, at Animo Kids we have the most in-demand and useful products all in one place to make your shopping experience easy.
Shop for Scandinavian Kid's Clothes Online at Animo Kids
If you're looking for Scandinavian children's clothing, toys, dinnerware, or lifestyle products, Animo Kids offers an extensive range of the world's most loved brands. Explore our selection and enjoy personalised service and fast delivery to Australia and New Zealand, direct from Melbourne.