our story
Hello, and welcome to ANIMO kids!
My name is Jen and I am a wife and mother of three amazing kids. I'm also the proud owner of this shop (it's still so surreal to even say that)!
I started this shop after realising that it was so hard to find toys and accessories for our babies that ticked all our boxes - sustainable, simple, natural, great quality and beautiful designs. And how great would it be to find these essentials in one place. Therefore, I decided to start my own online shop with all the brands that I personally love. It has been so fun to pick out each toy/piece of clothing/accessory that I genuinely love and have it in one place for you all to shop!  I hope you like our range and enjoy shopping for all those special little babes in your life! 
MEET THE TEAM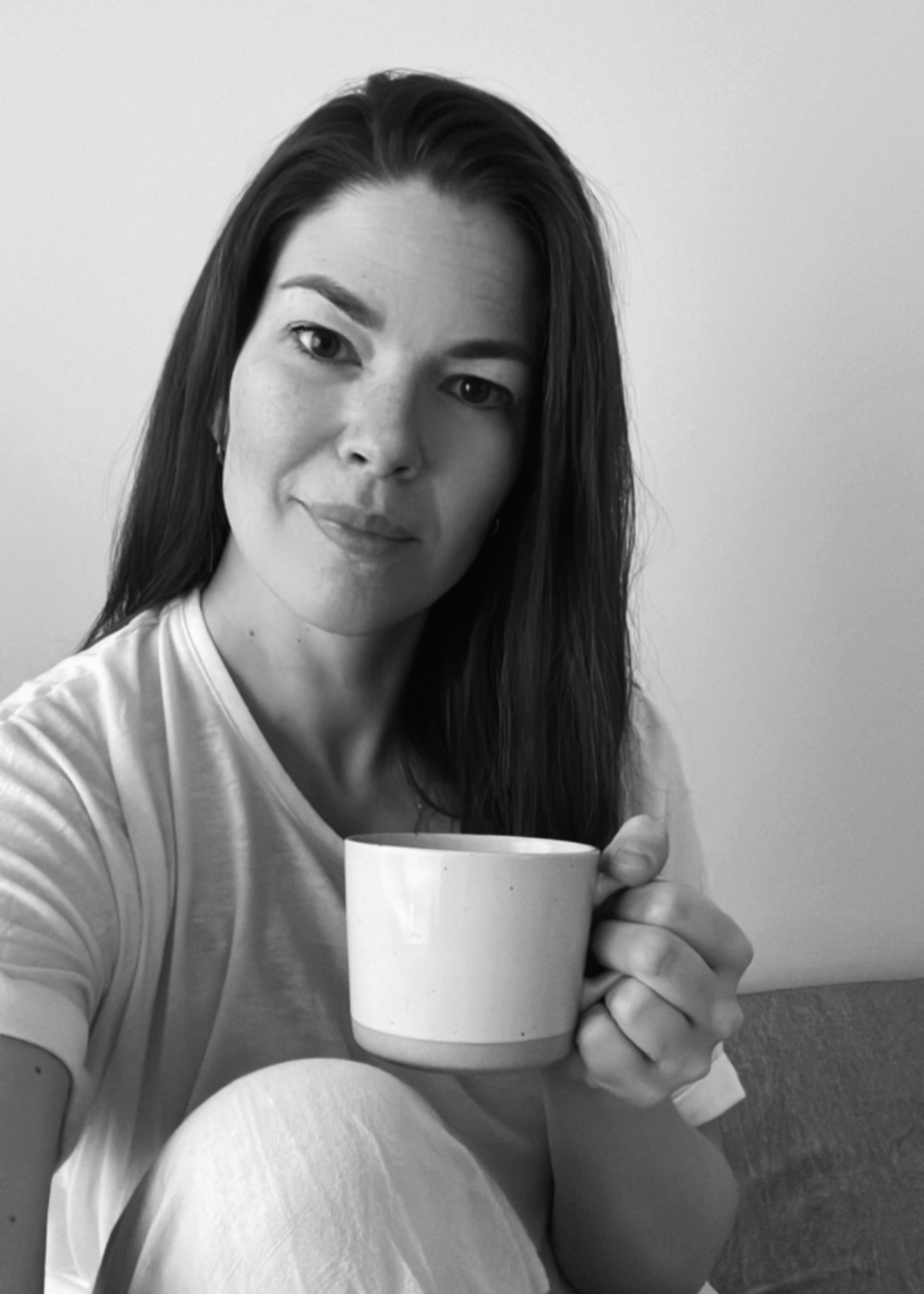 Jen, Owner
As a mum, sustainability is an important concept in our life. But I also love a modern and aesthetic home. For me ANIMO kids combines these two.
I started ANIMO kids in 2021 when on maternity leave with my second baby. This business quickly took over a large part of my life (in the best way possible) and became my creative outlet.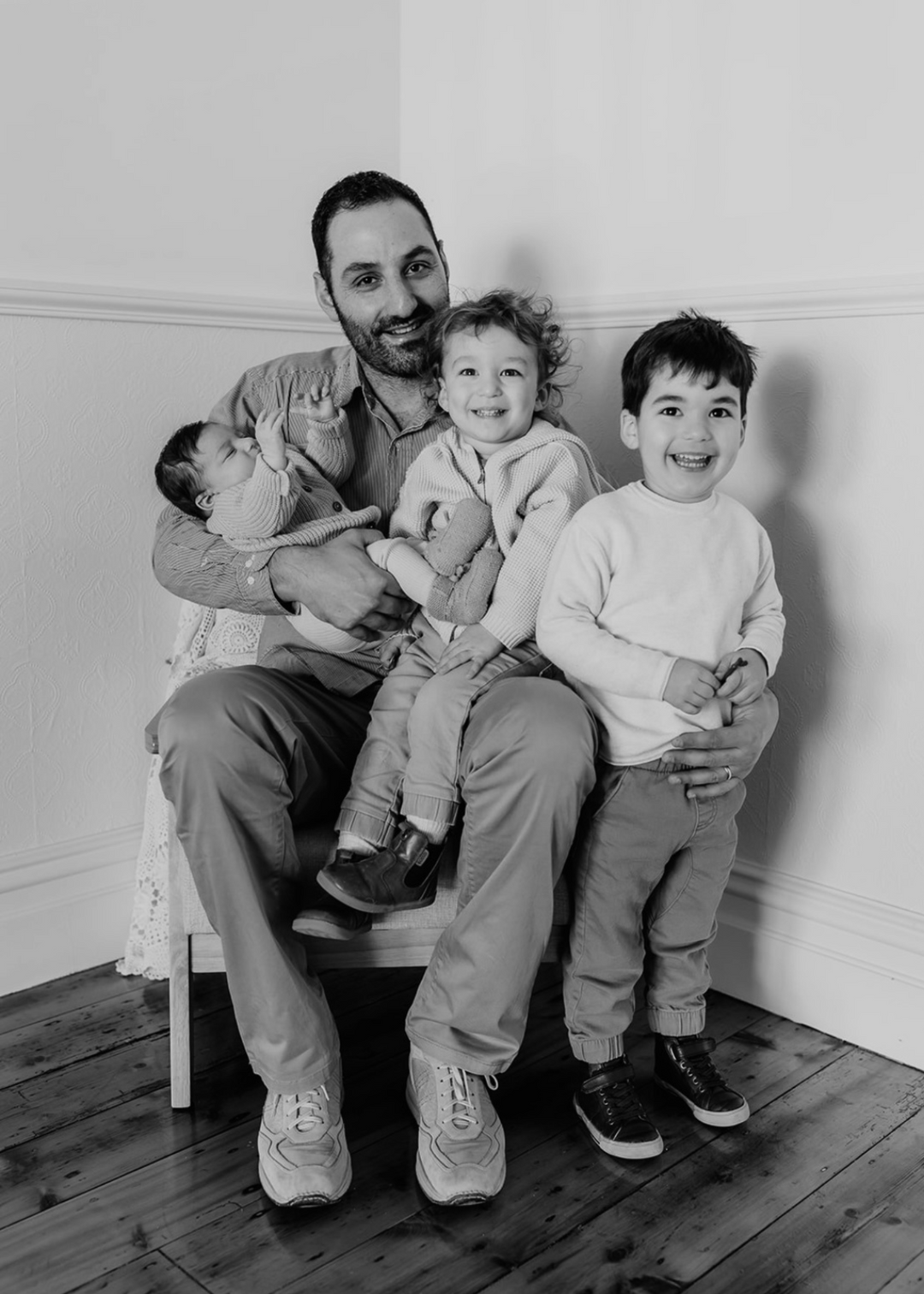 John & co, Fulfillment service
ANIMO kids is a typical small mum-business lead with lots of love, passion and a supportive family.
John (Jen's husband) helps to get your orders packed and parcels shipped quickly. The kids also get involved and love "testing" all the new products.