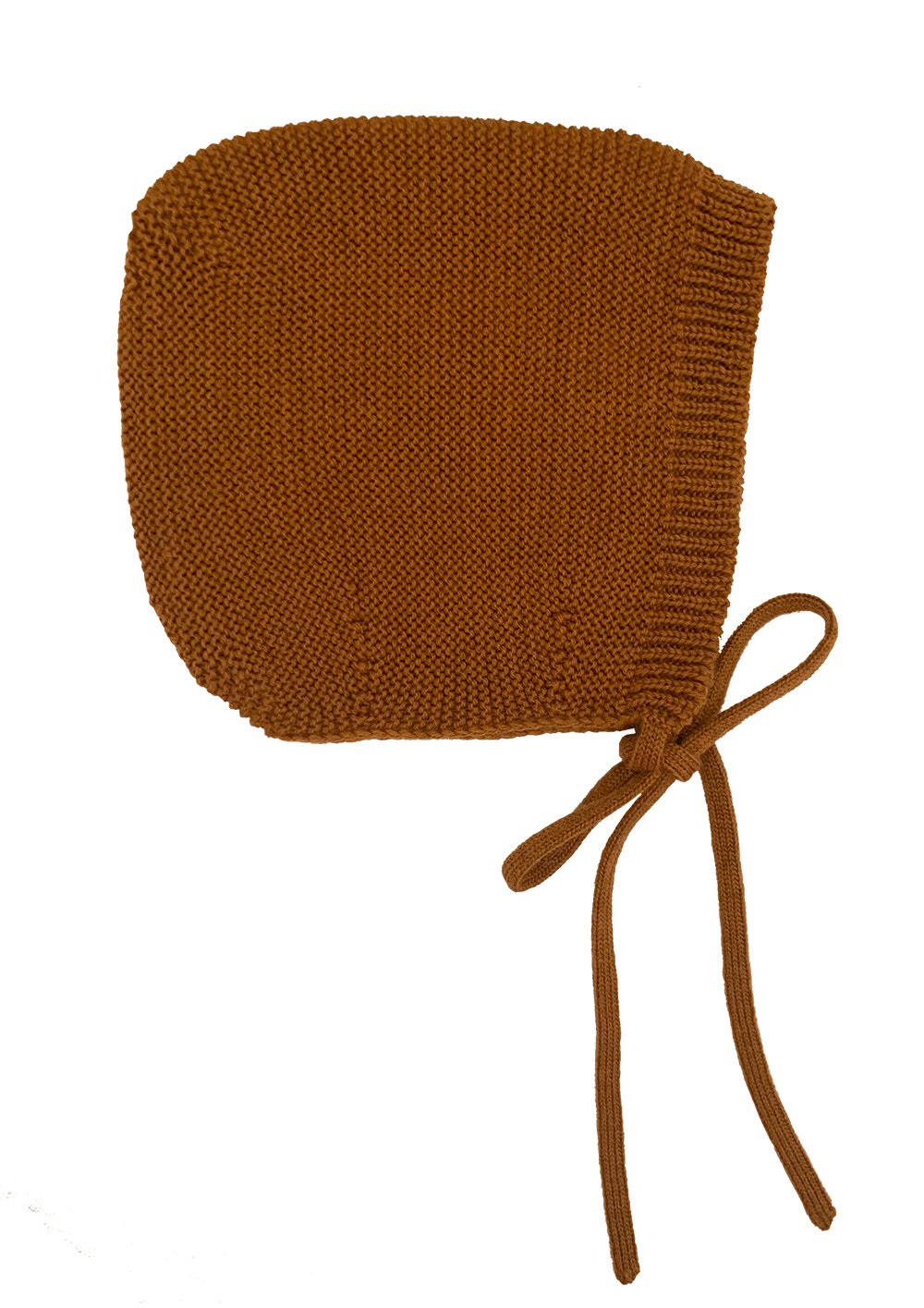 Bonnet Dolly (Rust)
Regular price
$52.00
/
Tax included.
---
Hvid's beautiful baby bonnet is made from the softest Merino wool. The rib in the front ensures a perfect fit for your little one. 

Size: S (0-3 months); M (4-12 months)
Material: 100% oeko-tex certified Merino wool
Care: It's not necessary to wash Merino wool frequently. This fibre is self-cleaning.
It's perfect to just air outside.Otherwise wash it very gently by hand with warm water of 30°. Use a wool detergent to wash. 
Merino wool doesn't itch and is antibacterial and therefor perfect for kids with eczema or sensitive skin